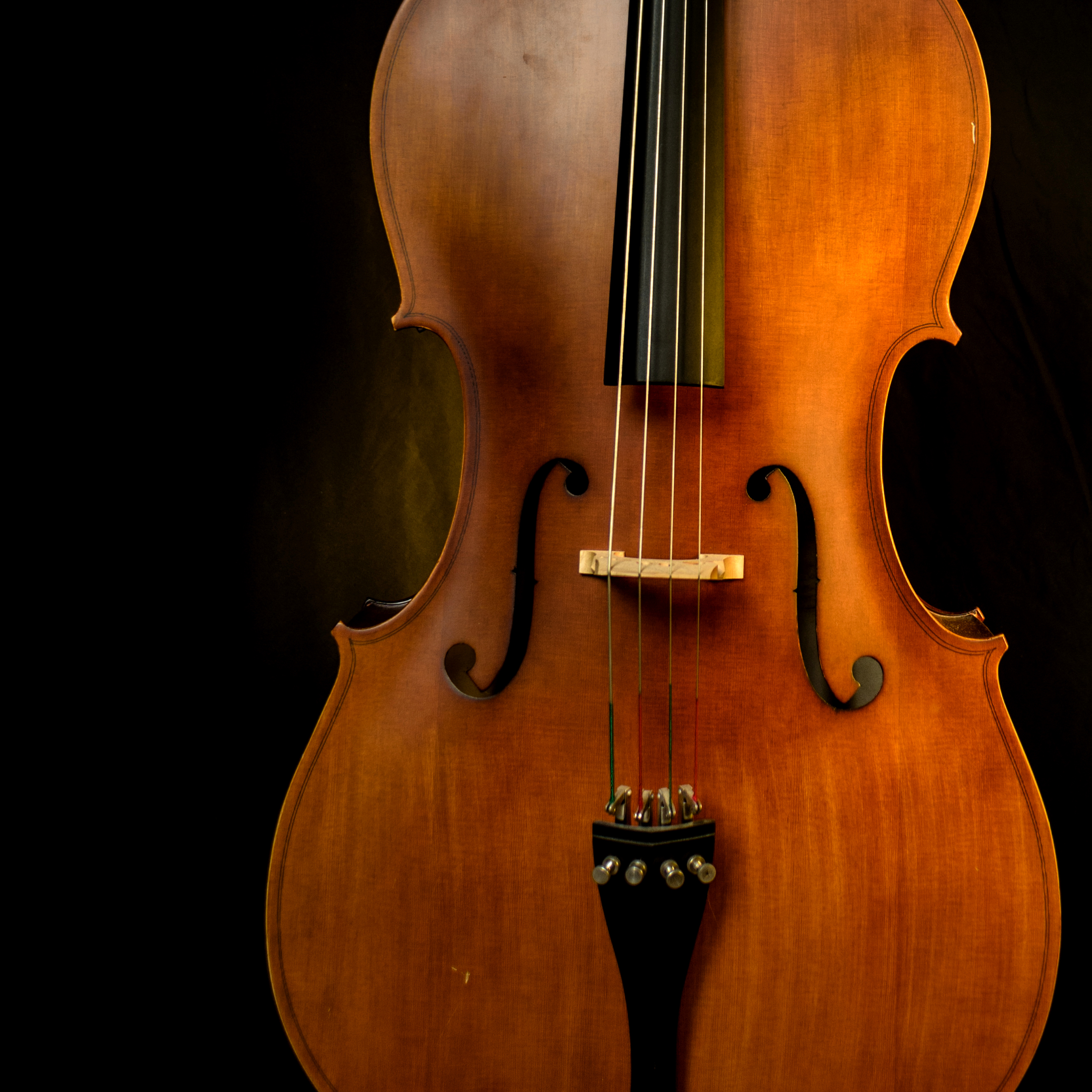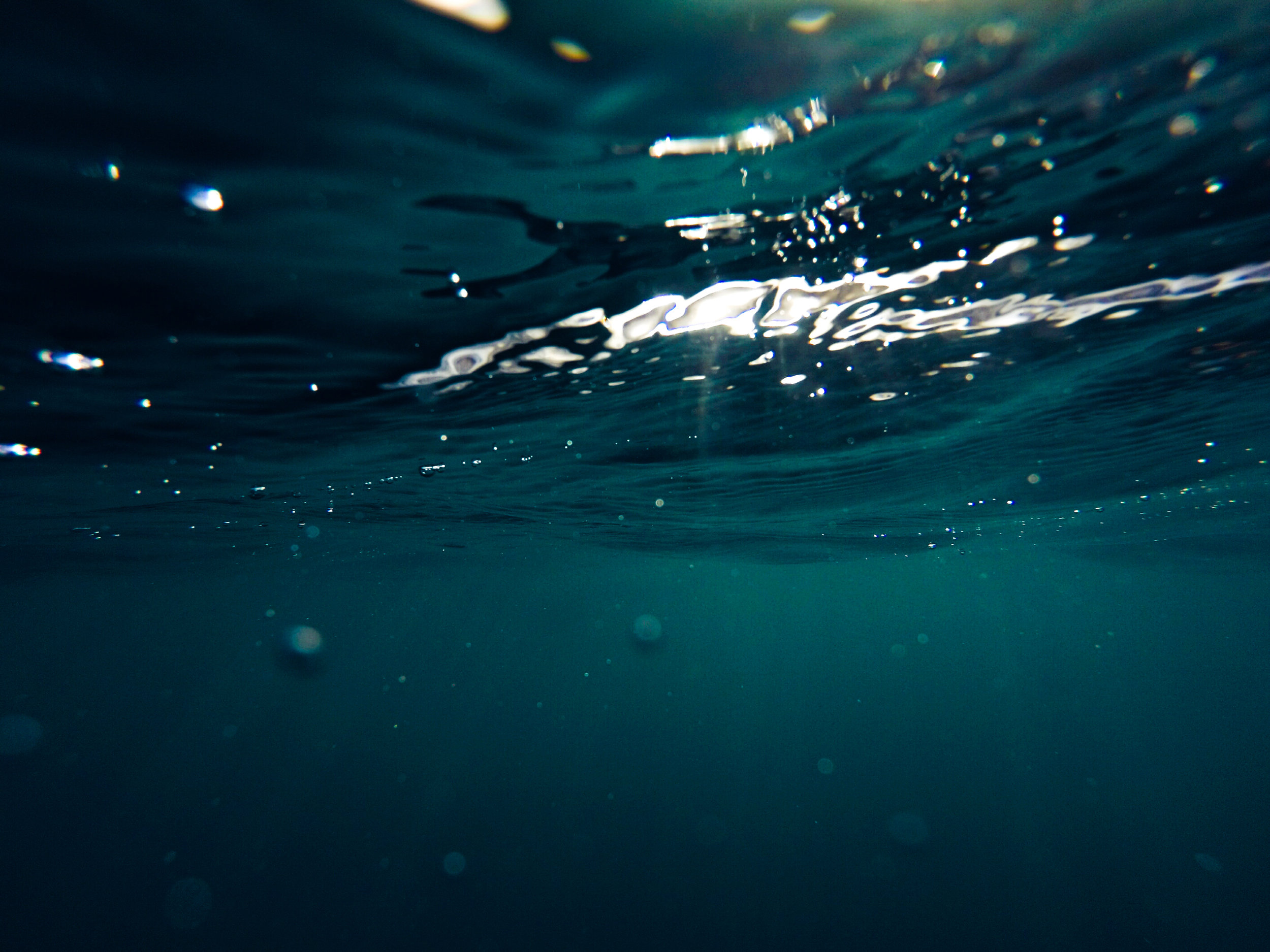 Introduction
Panu Aaltio is a film composer based in Helsinki and Los Angeles. He has composed music to over 20 feature films, multiple TV series and video games, as well as a full-length ballet for the Finnish National Opera.
Awards
Panu Aaltio has received the Best Documentary Score award twice from The International Film Music Critics Association, first in 2013 for the nature documentary Tale of a Forest, and in 2017 for the follow-up Tale of a Lake, for which he also won a Jussi Award at the Finnish Film Awards.
Background
A cellist from the age of six, Panu Aaltio later studied Music Technology at the Sibelius Academy in Helsinki, and moved to Los Angeles in 2005 to attend the Scoring for Motion Pictures and Television program at the University of Southern California. After graduating from USC with a Harry Warren Scholarship for Excellence in Film Scoring, he composed additional music to the documentary film Nanking (2007) directed by Academy Award winning director Bill Guttentag.
Films
For his first solo feature work, The Home of Dark Butterflies, Panu Aaltio received a Jussi Award nomination in 2008. His next feature, the horror film Sauna in 2008, premiered at the Toronto Film Festival and was picked up for distribution by IFC Films. Since then he has been one of Finland's most prolific film composers.